St. Johns County really is BEAUTIFUL.  It is home to more than 250,000 people and attracts millions of visitors annually.  As part of Florida's Historic Coast, St. Johns County is home to St. Augustine, the oldest city in the United States. There you can walk back in time by: visiting the Castillo de San Marco; see our iconic lighthouse; take a horse-drawn carriage ride down the bay front; eat from award-winning restaurants; and explore while walking down the cobblestone paths of St. George Street.
If you are not experiencing the history of St. Augustine, you can travel north to Ponte Vedra, know for its world-class golf courses, beaches, and real estate.
To the west, St. Johns County is bordered by the St. Johns River with majestic moss-covered oaks lining the shore.  You can also see kayaks and boaters enjoying the brackish water while viewing manatees, alligators, and other native wildlife. 
To the south, St. Johns County has serene farmlands and agricultural fields.
And if all of that wasn't enough, St. Johns County is home to the Guana Tolomato Matanzas National Estuarine Research Reserve that is located on the river and intracoastal waterway. GTMNERR monitors our estuaries–an important part of our ecosystems.
Keep St. Johns County Beautiful is here to ensure we preserve the unique beauty this county has to offer for generations to come.
Keep St. Johns County Beautiful is committed to inspiring and educating our community to be actively involved in litter prevention, recycling, and beautification efforts. We light the path to a cleaner, more beautiful tomorrow. #KSJCB
Keep St. Johns County Beautiful is one of over 700 Keep America Beautiful affiliates. 
Established in 1953, Keep America Beautiful provides the expertise, programs and resources to help people End Littering, Improve Recycling, and Beautify America's Communities. (www.kab.org)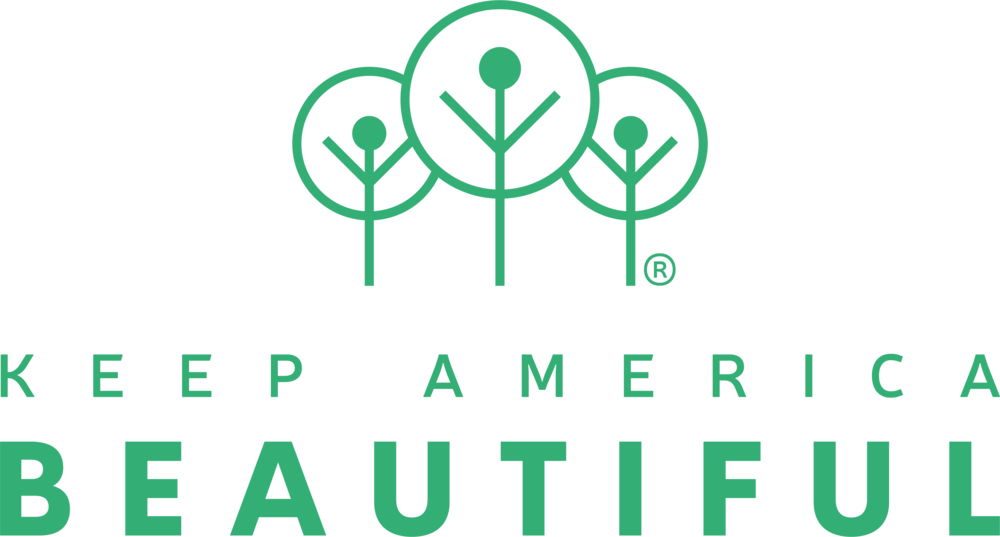 Keep America Beautiful's Impact
Let's ensure our community stays BEAUTIFUL